Get personalized Plasti dip Charleston service To wrap your favorite car:
Do you want to get Plasti dip Charleston Service for your automobile? Dip My Ryde is a reliable service that provides high-quality wraps and plasti dip not only for cars but also for vans, trucks, buses and other vehicles. Plasti dip is a removable layer settled with rubber coating, and you can update the look of your car. After getting this service, you can protect the car's original paint, rims and wheels or whatever you want to change in your car. Improve your car look to attract people's attention without any damage This layer can be peeled off easily within minutes.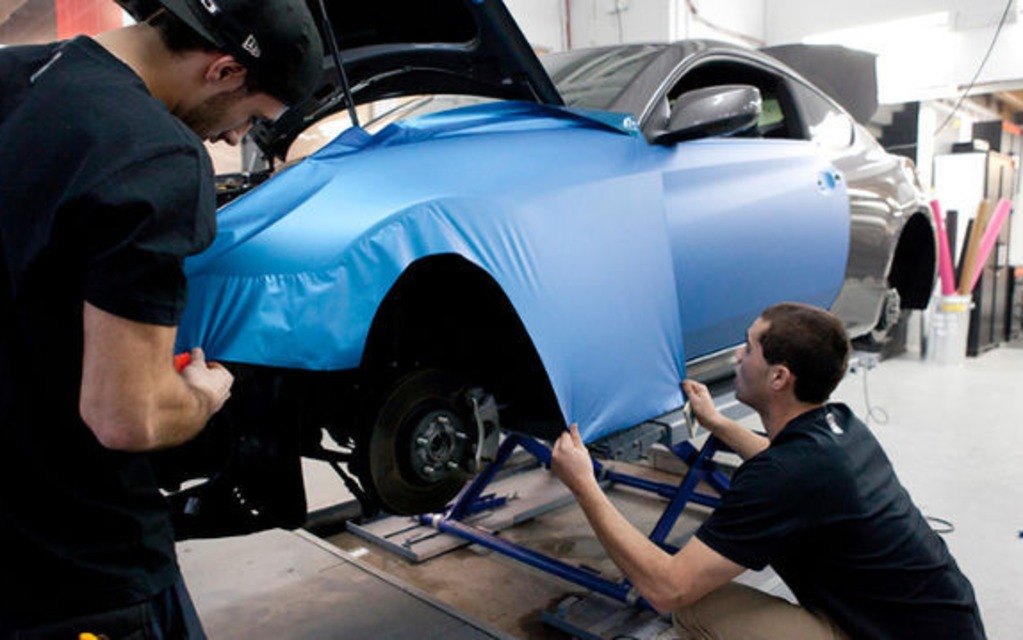 Why Choose Plasti dip Charleston?
It is often used to protect surfaces from moisture, corrosion, and wear and tear, but it has many other benefits as well. Plasti Dip offers a range of advantages, from protecting surfaces to creating a unique look.
Durability:

It is incredibly durable and can last for years when properly applied. Plastic dip is resistant to moisture, corrosion, and wear and tear, making it an ideal choice for surfaces that are exposed to the elements.

Flexibility:

 It can be applied to curved and uneven surfaces, making it perfect for use on vehicles and other objects that may not have a flat surface.

Customization:

 

It can be effortlessly customized to hold any demand. It can be dyed or layered to create unique looks and is available in a variety of colors. Protection: This service is ideal for protecting surfaces from water and other elements.
 Cost-Effective: 

This process is a cost-effective solution for protecting surfaces. It is also very reasonable, making it a fantastic option for people who has less budget. 

Plasti Dip Charleston

Plasti Dip Charleston is a versatile and affordable solution for protecting and customizing surfaces. Whether you are looking to protect a surface from moisture or just want to create a unique look, Dip My Ryde is a great place to get this service.

 
Why Dip My Ryde matchless?
Dip My Ryde is a professional p company that provides high-quality plasti dip services for auto enthusiasts, hobbyists, and do-it-yourselfers.
We specialize in custom-designed plasti dip projects, ranging from simple to complex. We are constantly researching and developing new products, techniques, and processes to ensure that their services meet the highest standards. The Dip My Ryde team has years of experience in the plasti dip industry and has developed a system that guarantees consistency and quality.
Dip My Ryde delivers a variety of benefits to meet your requirements, including plasti dip kits, custom-designed Plasti Dip Charleston projects, and experienced installations. We also deliver a broad range of colors, textures, and finishes. The crew also delivers masterful advice on the most suitable techniques for using and upholding plasti dip. We can help you choose the right product and techniques for your project, as well as provide expert tips and tricks. You can reach out to experienced staff easily without making any appointments.