Services Offered
From badges to a full car, I've got you covered. I can even remove old dip or detail your car while it's on site! If you really want to take your dip job to the next level, take a look at Dip Armor!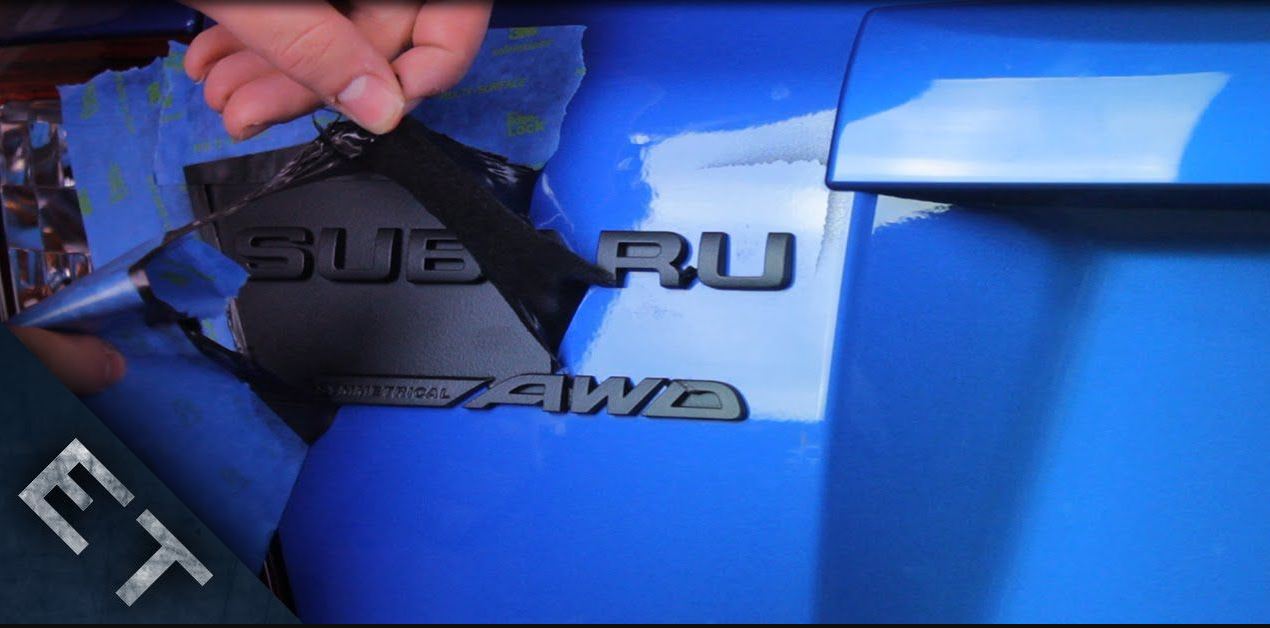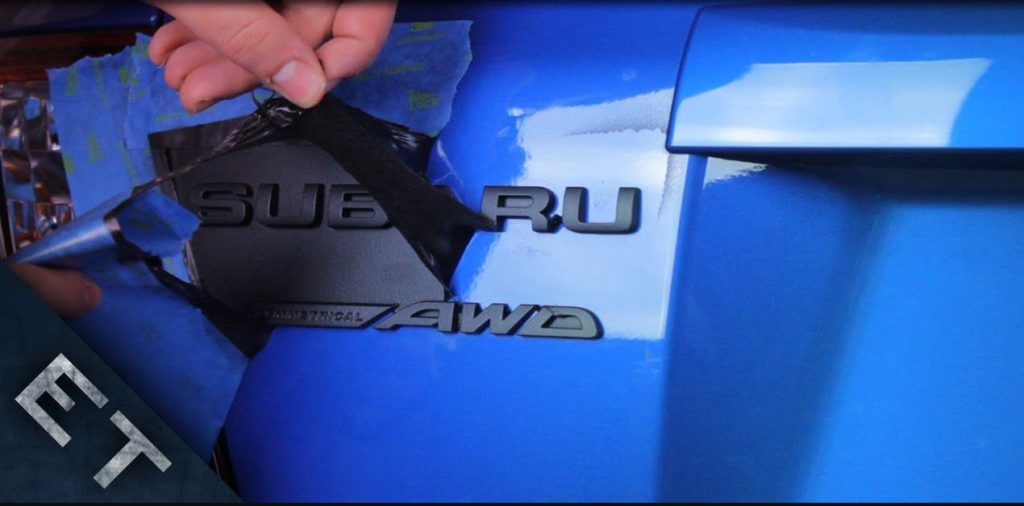 Do you have bright chrome badges and you want them to be a subtle black? Or maybe you want to add a touch of color to your car with some crazy pearl on your badges. Either way, I've got you covered!
Badge service – $50 per badge area*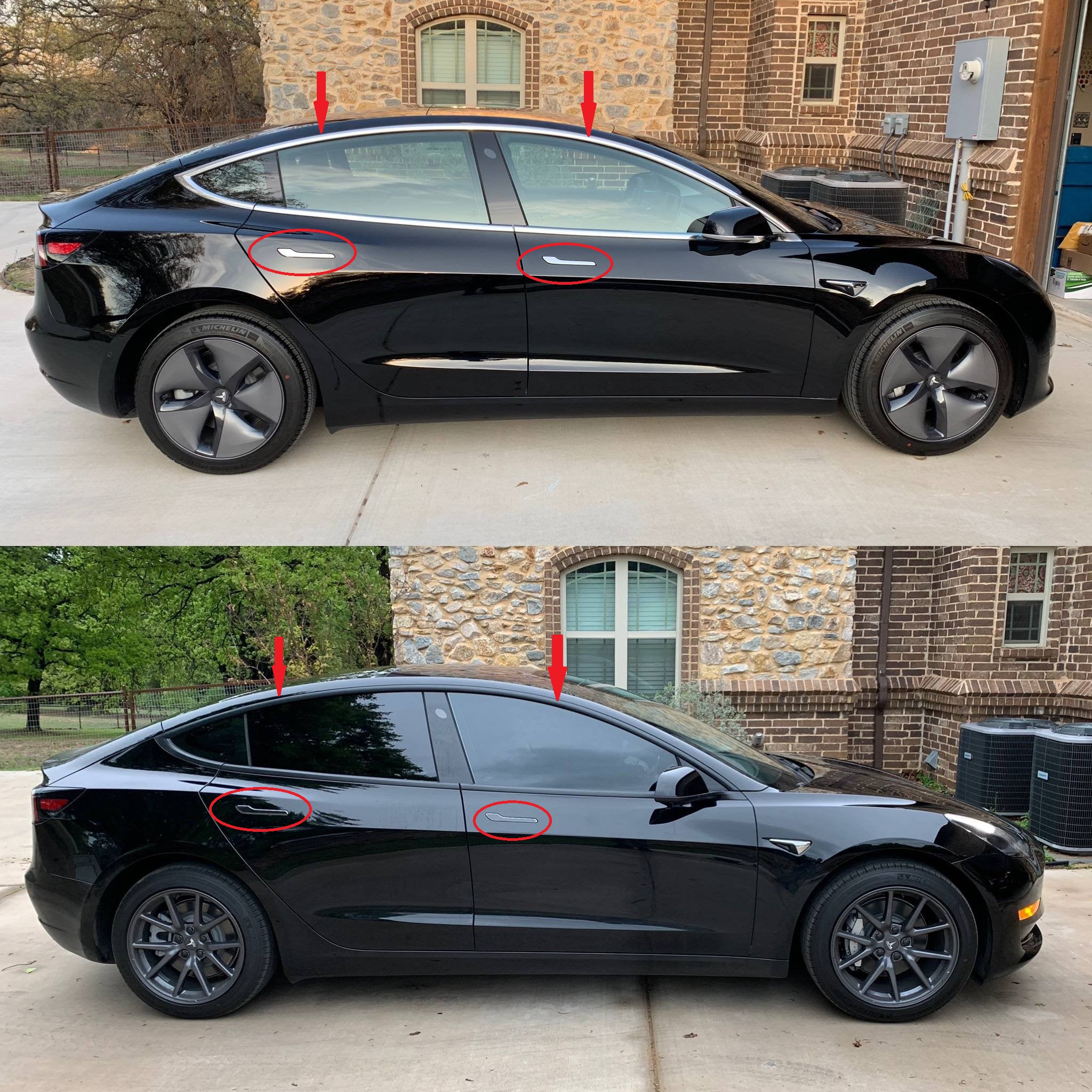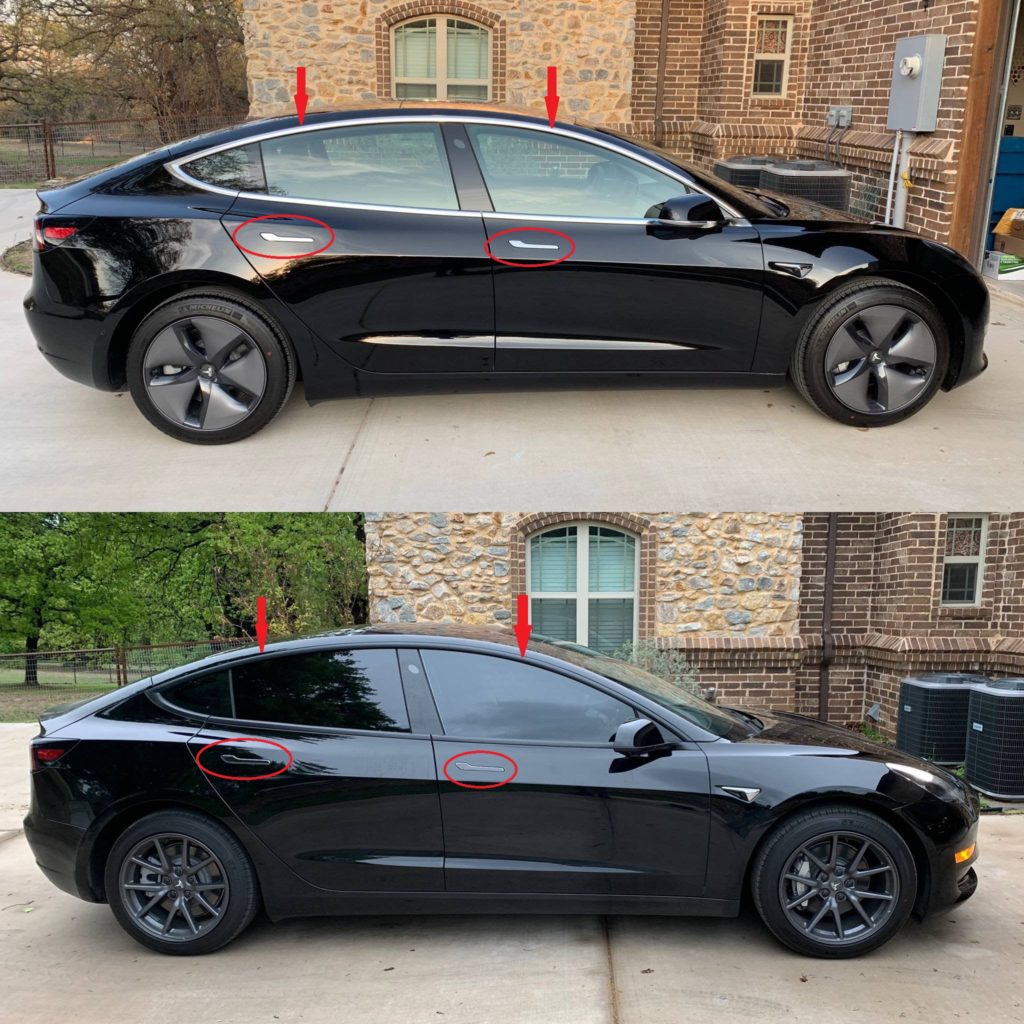 Much like with badges, some cars have chrome trim and it just sticks out like a sore thumb. I can black it out for you or color something different to set off some uniqueness without having to dip your whole car.
Trim/Grille dip – depends on amount and difficulty of trim.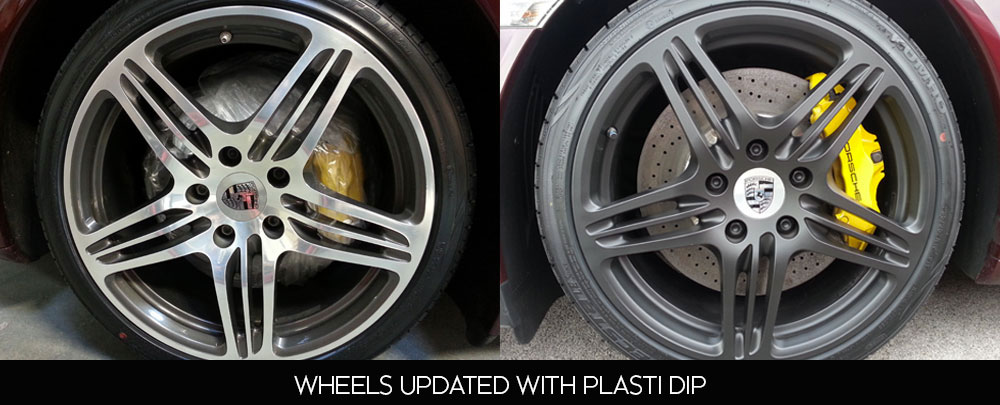 Dipping your wheels is a great way to change up the look of your car without having to buy new wheels. Do you like the way your stock rims look but hate the color? Are you wanting to get your whole car dipped but then the wheels won't match? This is where dipping your wheels saves the day!
Wheel Dip – $400*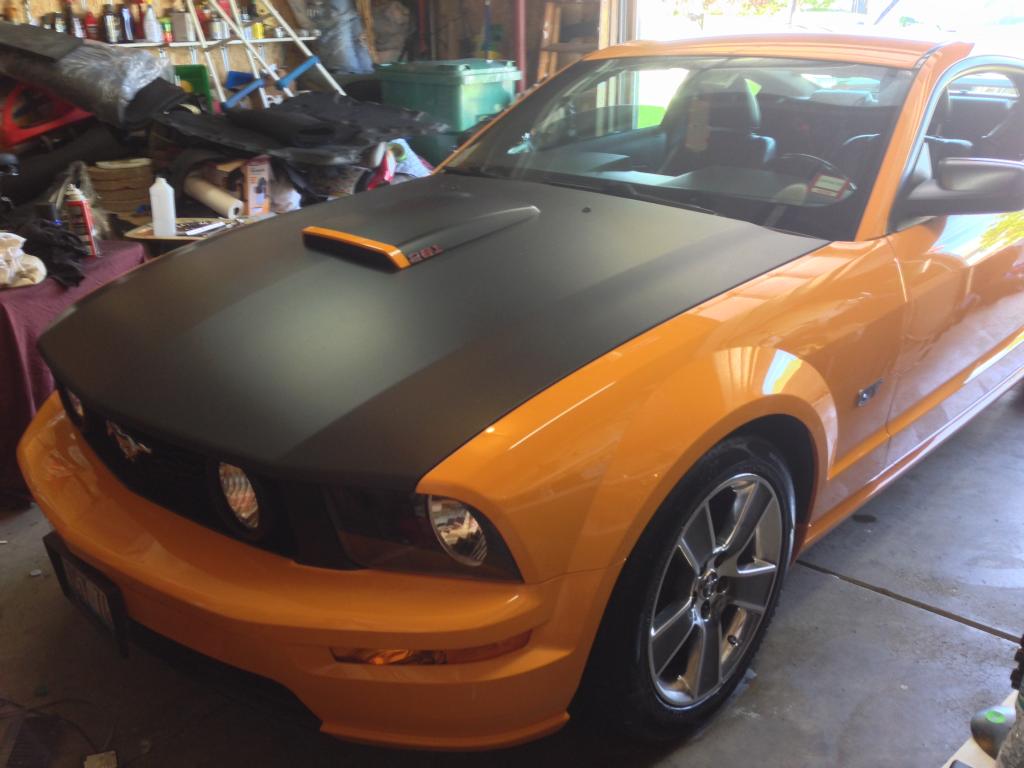 Like that matte roof look? Want to dip your hood to get a more aggressive look? Want to do the whole top of your vehicle? I can do the trunk too!
Hood/Roof/Trunk – $350 each. Combine options for a discount. 2 for $650, all 3 for $900*


The full Monty. Prices vary greatly depending on what color you choose and how large and difficult to spray your vehicle is. A miata with a plain matte dip can be done for a little over a thousand, where as a F350 extended cab, extended bed with the crazy expensive Hypershift colors would be closer to three thousand. Call or click the Book Now button to get a more accurate price for your vehicle!
*all prices listed are based on standard PDS colors. Performance series, pearls, hypershift, and custom made colors will increase price. Prices are also based on average vehicles with average prep work. Additional prep work could increase price.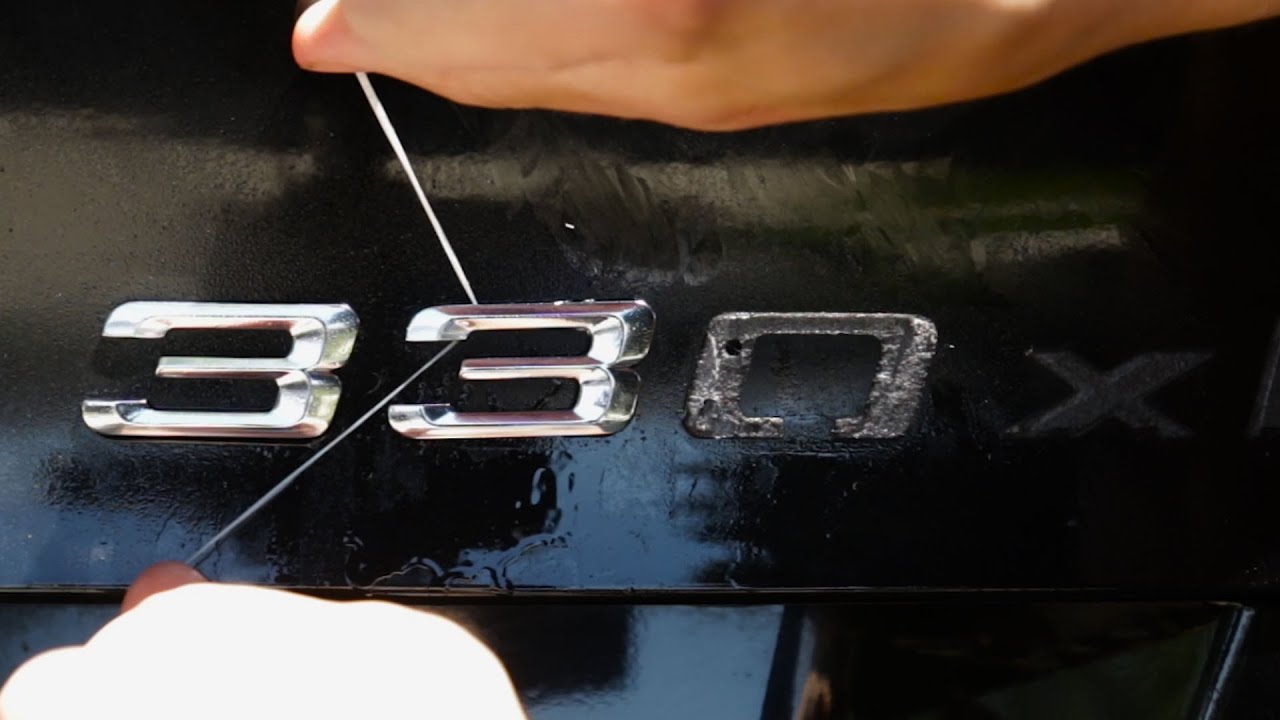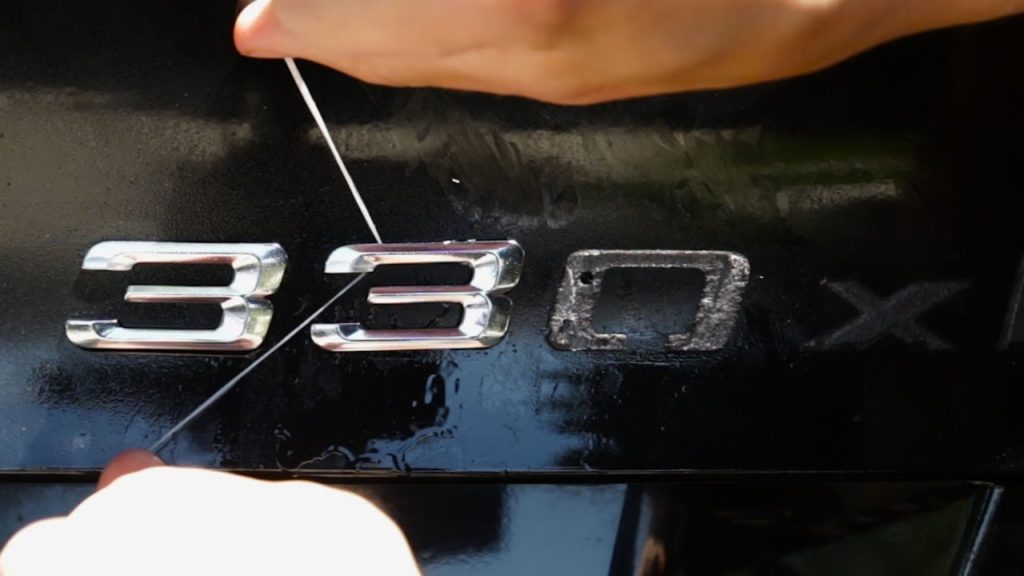 Maybe instead of dipping your badges, you just want them gone. I can do this as an a la carte option or include it with a full dip job.
A la carte – $50/badge
With dip job – $25/badge
Note: I do not shave badges that have a post sticking into the car as that will leave a hole once I remove the badge.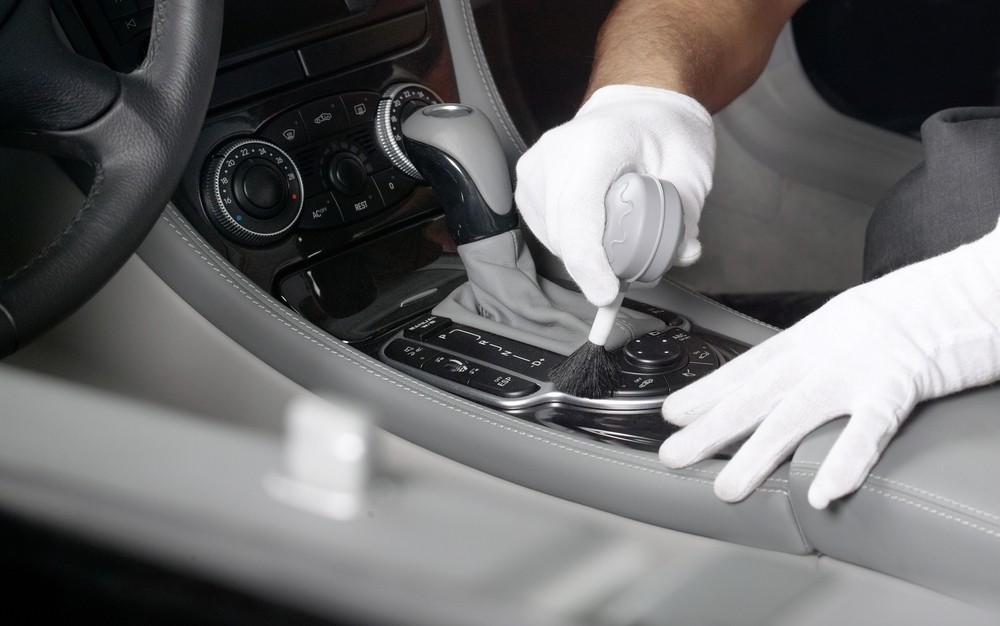 You're getting a new paint job, why not get the inside looking new too? I can provide a detail with any dip job or can do a full wash and detail with no dip at all. Discounts given for bundling with a dip job. Since there are so many combinations and variations on vehicles, please contact for an estimate.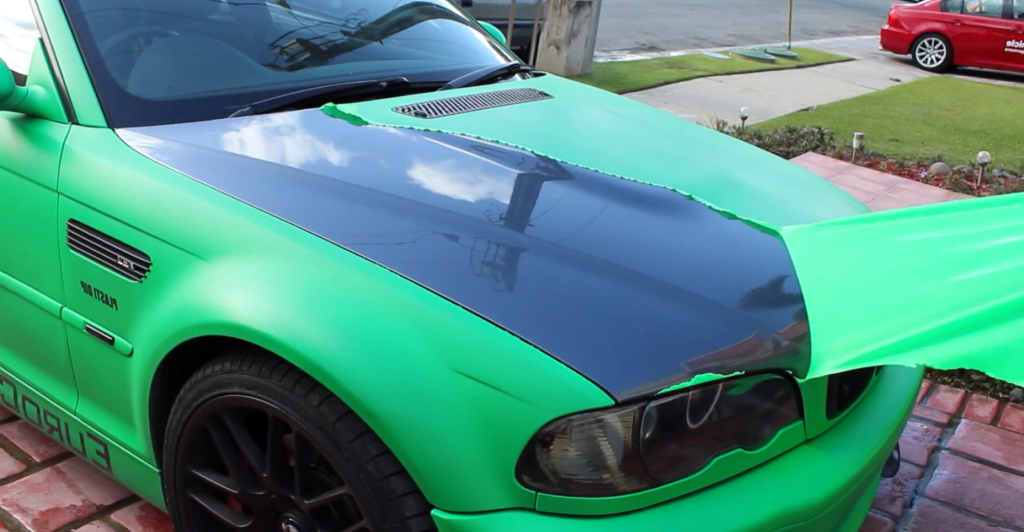 Whether you just want to change your color or the last dip job was applied too lightly and it's peeling off in tiny pieces and you can't get it done, bring it to Dip My Ryde. Whether you want a dip job from me or not, I can peel off an old dip job, or if it wasn't applied properly, I can safely and gently remove it with dip dissolver and a power washer. If you get your car dipped with me, I will remove it for FREE with your next dip job!