Get personalized Plasti dip service To wrap your favorite car:
Are you confused about why the dip started peeling? Maybe it was an area that wasn't covered, like the underside wheel area, the style line, or any other? 
Or maybe the dip layer is thin. Whatever it is!
Let the Dip My Ryde professionals help you with the Plasti dip service so that your car looks good and stays away from unwanted scratches on it.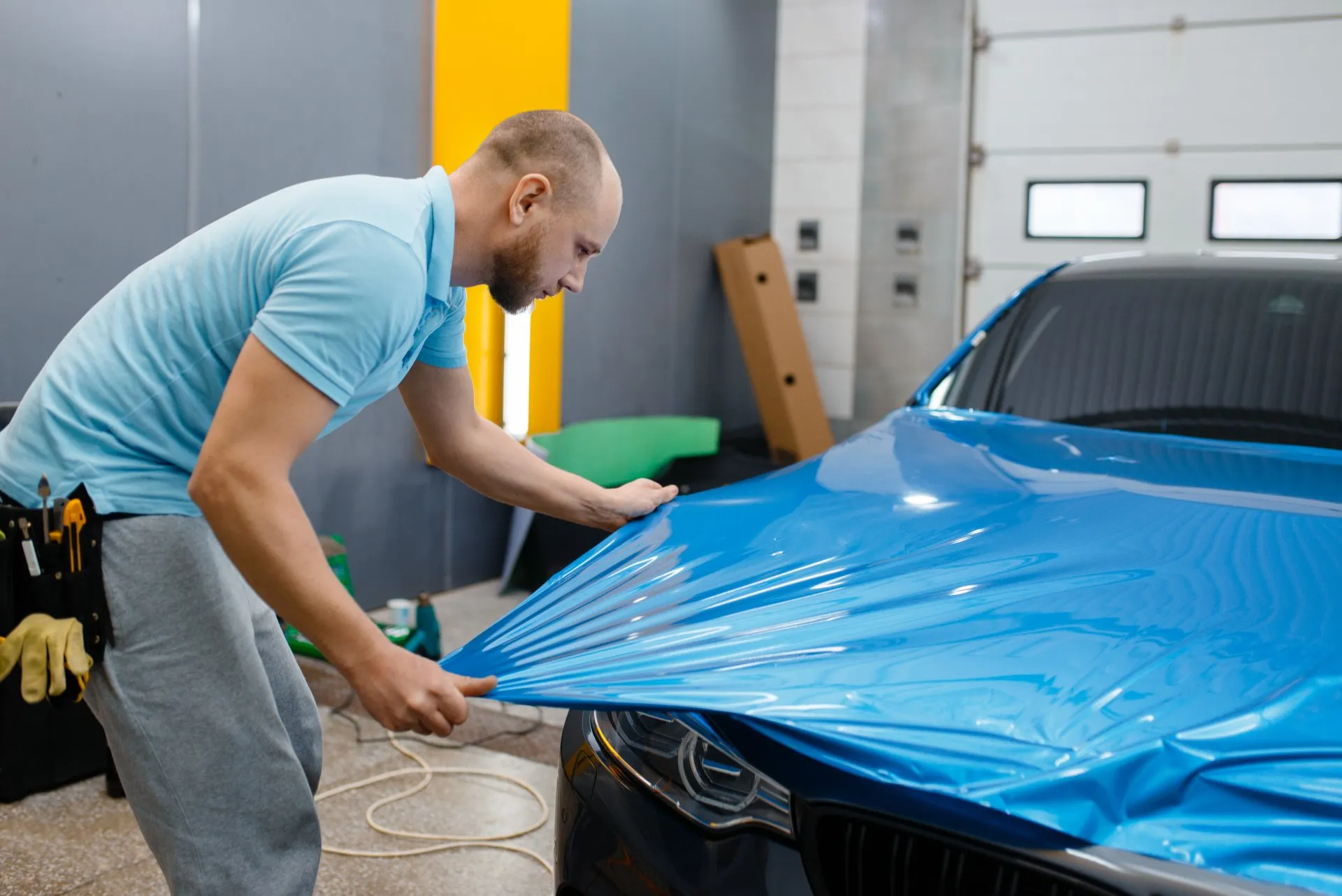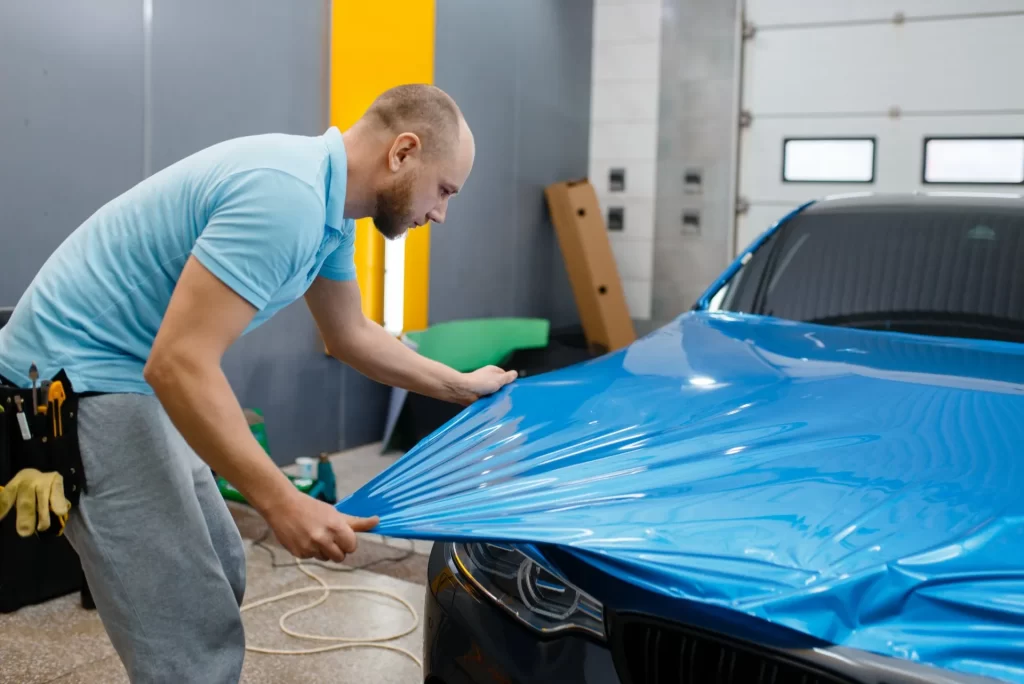 Revolutionize Your Ride with Plasti Dip Car Products from Dip My Ryde
Plasti dip from Dip My Ryde is a revolutionary way for car customization. Whether you want to change the colour, add a unique finish, or protect your car's paint, Dip My Ryde has the products and services you need. Our team of experts can help you transform your car's appearance with a wide range of customizable colours and finishes. Every car enthusiast will appreciate the durability and versatility of the plasti dip car we provide at our place.
Whether you want a bold, eye-catching colour or a subtle, sophisticated finish, we have something for everyone. Our team of experts can help you choose the perfect colours and finishes to transform your car's appearance and give it a unique, personal touch. Don't settle for a plain, boring car. Our team is skilled enough to keep your life free of hassles when you want to transform the look of your vehicle. 
Experience the Durability and Versatility of Our Plasti Dip
Where to start with your car customization project? We offer a wide range of colours and finishes so that you can find the perfect look for your car. And, with the added protection of our high-quality plasti dip, you can feel confident that your vehicle will look great for longer. Plus, with the versatility of plasti descent, you can easily change up the look of your car whenever you feel like it.
Dip My Ryde offers high-quality plasti dip car products that are perfect for car enthusiasts who want to customize their rides. Our plasti dip is durable and versatile, making it the ideal choice to protect your car's paint and add a personal touch. You can easily change up the look of your vehicle with plasti dip by us since it can be applied and removed.
Layer Up Your Car To Perfection:
Dip My Ryde's plasti dip products are a great way to customize your car's appearance and protect your paint. Adding a personal touch while protecting your car's paint makes it a perfect choice. Choose from various custom colours and finishes to make your vehicle your own. Protect your car's paint and add a personal touch with Dip My Ryde's quality plasti dip products.
Protect Your Car Paint From Dust!
About 75% of people want to protect their car from moisture and rust. Are you one of those who want to prevent the stuff from getting on the surfaces that are underneath the gaps of bonnet and trunks?
What if we give you a suitable option other than the spray or polishing?
The solution that will make it possible for you to sand down the edges and fill the deep gouges so that your car hinges get covered and do not let the dust particles rest on them.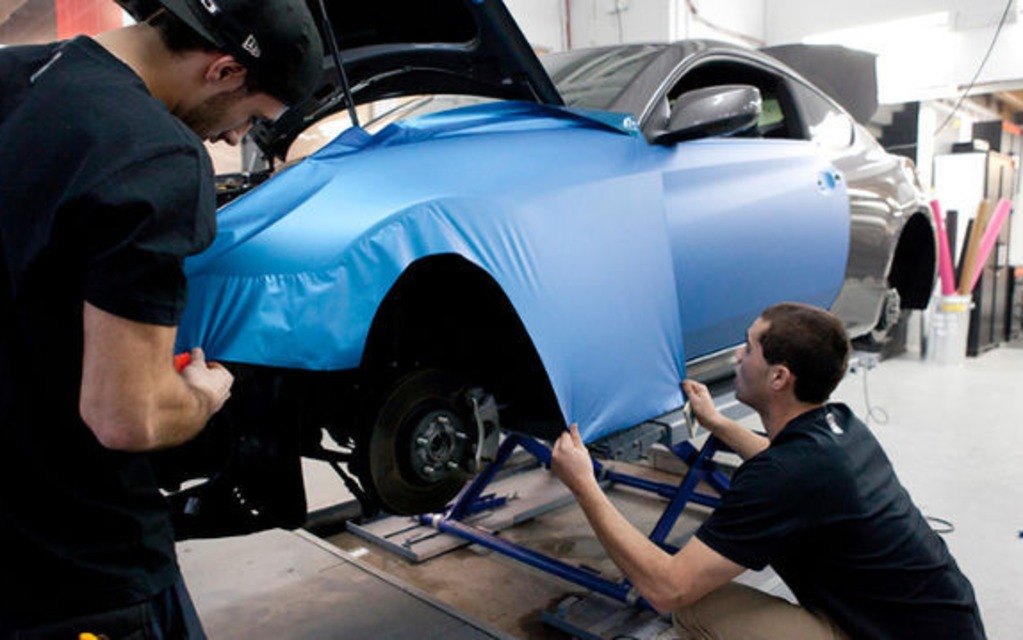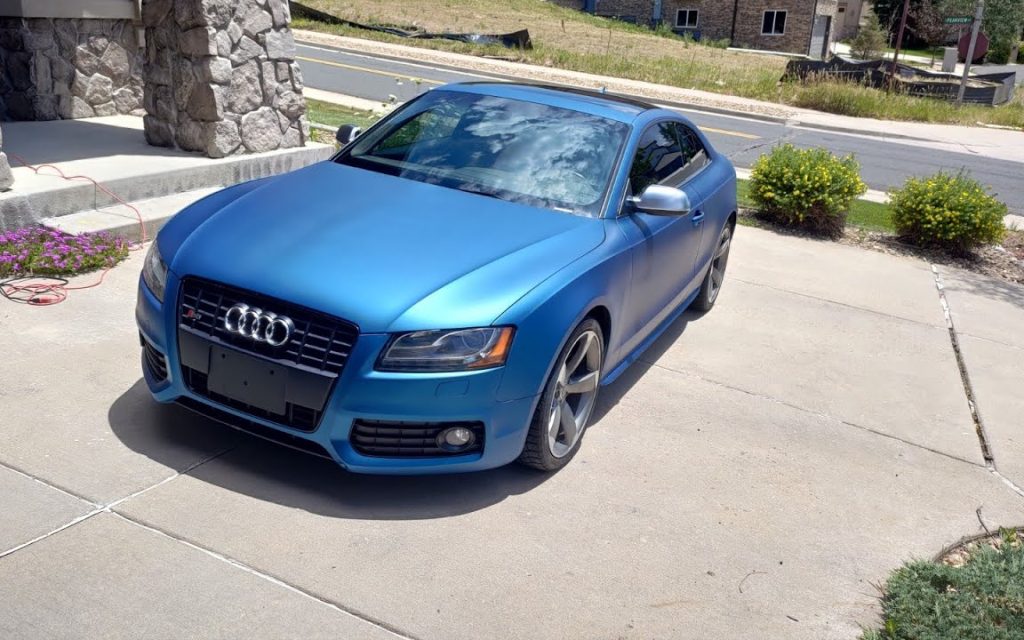 Your car might not be able to hold up the plasti dip because:
Only one or two coats were applied.

The amount of dip used was irrelevant.

You might drop the tape into the finish.

 The improper spray distance during application.
You can't do it on your own. Only the expert plasti dip service provider can polish it in the way you want.
So why not connect with someone to cover your car with a dip that lasts for years?
Layer Up Your Car To Perfection:
At Dip My Ryde, our experts can cover your car with plasti dip to let it withstand winter's snow, ice, and harsh realities.
From removing the old coating or de-greasing the item to injecting the dip and eliminating the remaining hardened drips with the intention of protecting the paint of car rims and hinges from scratch, we can do it all!
[Click Here]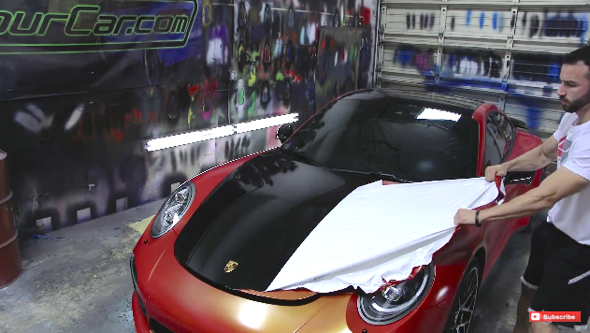 At first, we communicate with the customers to share the details to know what they want for your car, whether a simple plasti dip or the design over it. We can layer the dip with matchless perfection to make the protective durable and make it accessible for you to go with it for years without retouching it often.
Choosing the right top coat type plays an important game in protecting your factory paint. At Dip My Ride, we can assist you with what type of coating (high gloss, metallizer, or any other) to use for custom wrapping and proper spraying. 
The usage of colors and the coating film is important in Plasti dip. This is where Dip My Ryde steps in! Here we help you with the professional wrapping of the cars to protect the surfaces from the weathering and make it reliable for you to avail of our plasti dip service.
Join the Cars Transformation Movement with Us!!
Join the thousands of car enthusiasts who have already discovered the endless possibilities of plasti dip with Dip My Ryde. Our wide range of products and services makes it easy to customize your car's appearance with a unique, personal touch. The variety of colours and finishes we offer will satisfy every taste. Use our plasti dip car movement to your advantage. 
Are you tired of driving a car that blends in with the crowd? With the bonus of our durable and versatile plasti dip, you can add a personal touch to your car's paint that will surely make it stand out. Don't settle for a plain and boring ride when you can have a one-of-a-kind vehicle that turns heads wherever you go. Contact us today to start your car transformation.
Get custom plasti dip car services we offer at Dip My Ryde to customize your car. Our plasti dip is durable and versatile, making it the perfect choice to protect your car's paint and add a personal touch. Join us today and discover the endless possibilities for customizing your ride!
Want Reliable Protective Coating?
Connect with Dip My Ryde to explore the specialty of our experts and get the Plasti dip service for longevity and little investment.