Killer Ways To Dip Your Car- A Comprehensive Guide
Do you want to learn car dipping but don't know where to start? Don't worry! This guide will walk you through the process, from gathering materials and supplies to the finishing touches. We will also discuss ways to dip your car to add a unique look and style. Dip My Ryde is always eager to help you to keep your life free from hassles. If you want to do the dipping of your car by yourself, you can follow the methods we will show you in our guide. However, if you want to save time and hard-earned money, you can ask our expert team to do the dipping. As we have a team of experts, you can see that you are safe. We ensure that your car looks prettier and more elegant than ever before. Our team is skilled enough to provide long-lasting car dipping options without fuss.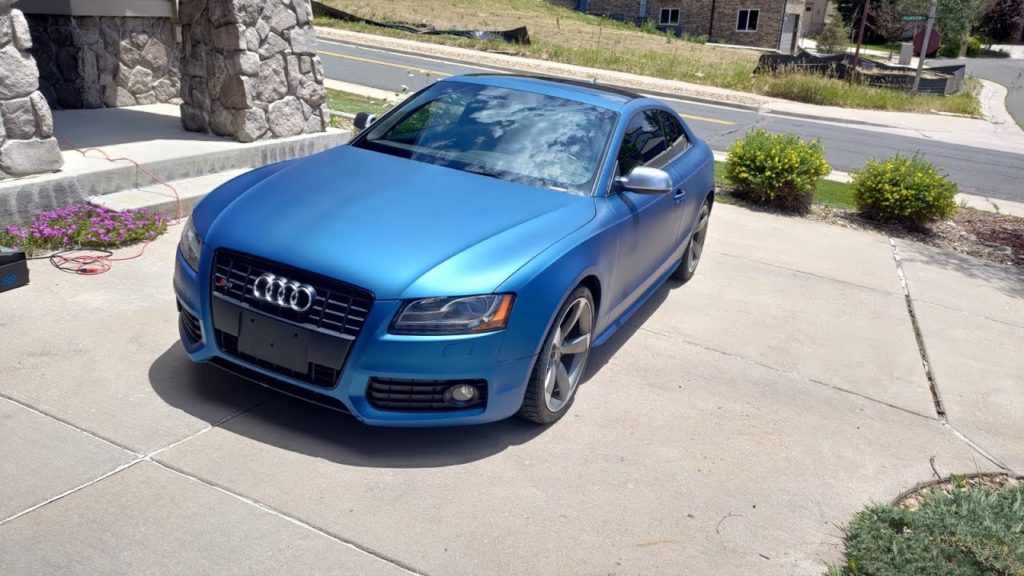 Step-By-Step Process We Follow For Dip Your Car at Dip My Ryde
Gather Your Materials and Supplies
Before doing  your car dipping, our expert team ensures we have everything we need. We use a spray bottle filled with soapy water, painter's tape, plastic drop cloths or newspapers to protect the area around the car, and a few cans of plasti dip.  Other items, such as masking tape, paper towels, and rubbing alcohol are also sometimes we use to make sure your car gets a classy look.
Preparing the Car for Dipping
After having all right materials and supplies, our team will start prepping the car for dipping. Our experts make sure that the car is clean and free of grease and wax. We use a soapy water solution to remove any buildup on the surface gently. Once the car is cleaned, we use painter's tape and plastic sheeting to cover any areas you don't want to apply to.
When you are ready to take our dip your car service, leave everything to us. We gently shake the can of plasti dip and slowly start spraying it onto the car. We make sure that it is possible to apply an even coat over the desired area. If needed,  our team uses masking tape to create a crisp edge around any curved areas on the car. Then we wait the dip to dry for at least 24 hours before moving on to the next step.
Once the dip has dried, we use a clean cloth and rubbing alcohol to wipe away any excess dip. We also use wax or sealer to protect the dip and preserve the finish if needed.
Different Ways of Car Dipping We Use DipMyRyde
Dip My Ryde offers a variety of dip your car options, from simple dip kits to more intricate and customized dip jobs. Here are some ways DipMyRyde helps you with car dipping: